Rally Legend 2021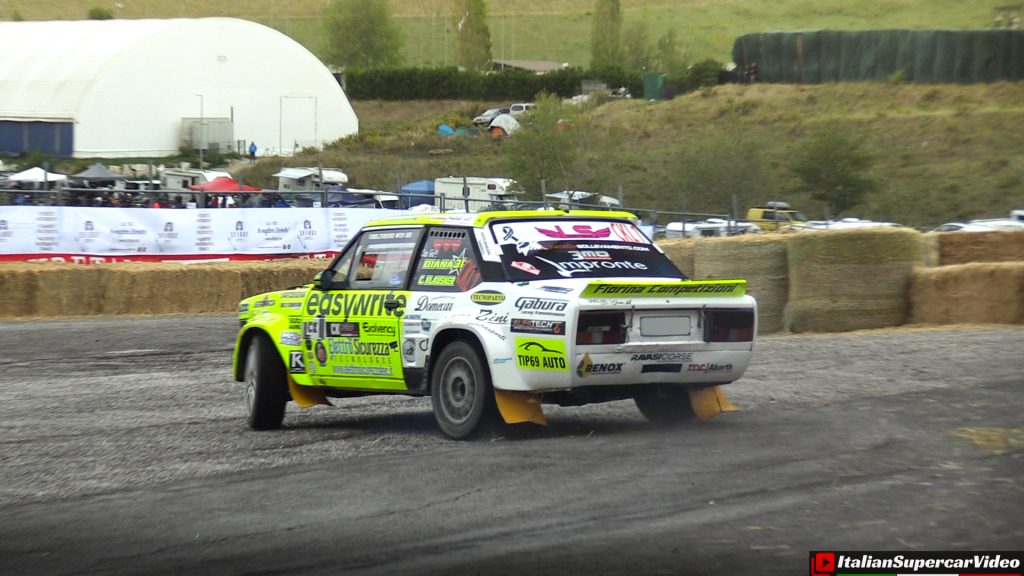 Despite the problems caused by the pandemic situation, the promoters of Rally Legend made a great job to organize the 19th edition, even if they where not thanked by the weather!
The action starts on Friday morning with the shakedown. In this edition there where many rally champions such as Miki Biasion, Gigi Galli, Craig Breen, Loris Capirossi, Cunico, Travaglia, Longhi & Frank Kelly. And what about the great cars such as Lancia Delta S4, Audi Quattro S1 ​​Group B, Lancia Delta HF Integrale, Stratos, Peugeot 205 T16, Hyundai I20 WRC Plus, Subaru Impreza WRC, Group A and many others! As always, the warmth and influence of the public make this even more beautiful.

During Friday, we have a special stage too, which is called "San Marino" and took place at night, this means that you can see sparks from brakes & exhaust flames!

One of the special stages of the Saturday is called "La Casa". Unfortunately this year the weather was terrible. The rain and the wind made the shooting very difficult.

Just for this year, on Sunday they decided to do only the special stage called "The Legend", which is held in a kind of circuit, so it looks like a show even though the drivers are still competing. We could attend some epic jumps and sideways performance thanks to the 90 degrees wide corners probably designed to make the track more funny.

This event became popular mostly because some of the drivers prefer to entertain the crowd more than focus on the time like in other rallies. Two great example are Paolo Diana and Frank Kelly. The local idol Diana and the Irish showman Kelly are among the most requested by the public because of their stunning driving style always at the limit. The cars are great too! Both are equipped with 300hp engines but which in reality are like real Proto. Diana's 131 Racing is equipped with an Alfa Romeo D2 engine and sequential gearbox while Kelly's "Baby Blue" Ford Escort MKII uses a 2.5-Liter Millington Series 2 engine with a 6-speed sequential gearbox.
Antilag Burnout classic cars Craig Breen Fiat ford Frank Kelly Hyunday motorsport italiansupercarvideo jumps Marco Maurer MIki Biasion mitsubishi Paolo Diana Rally Rally Legend San Marino Show Sideways subaru