Spa Classic 2017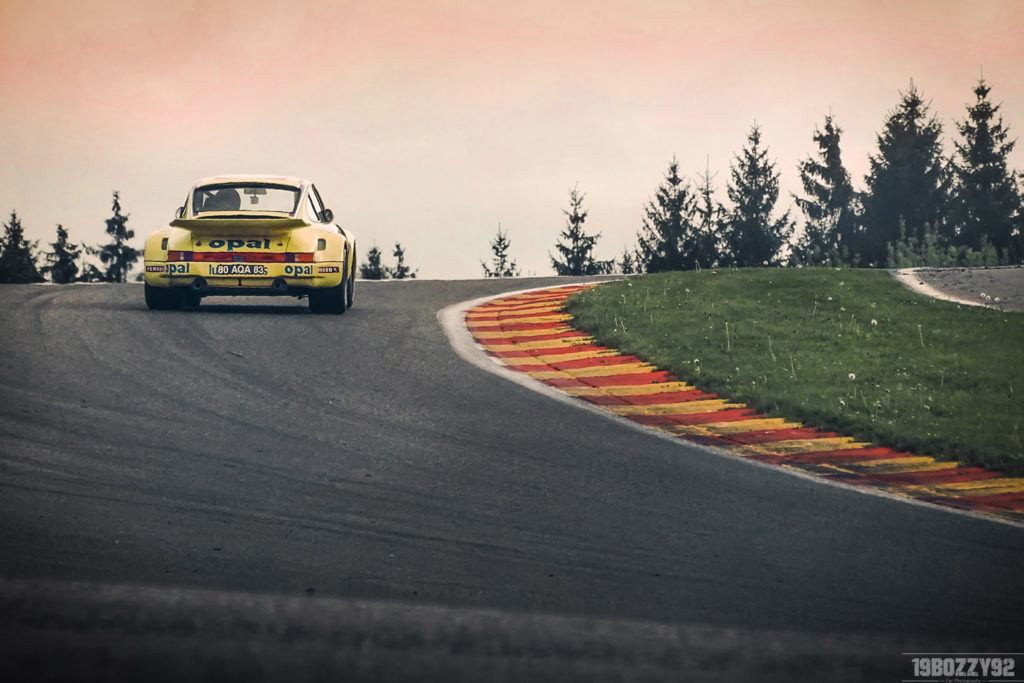 Some tracks are known for their history, others for an event or some particular episodes, others just for their location. Then there are those which the name of a particular corner makes them legends. Spa-Francorchamps is the clearest example with its Eau Rouge-Raidillon.
Let me start this story with some data:
7004 meters long. 20 corners that twist and turn between the green hills of the South-East Belgium, with a difference of height of 102.2m between the highest and the lowest part of the circuit (actually 5 more meters than London's Big Ben). This paradise has been drawn for the first time in the '20s and has received drastic modifications before reaching the current layout, while the best drivers and riders were writing indelible pages of motorport history.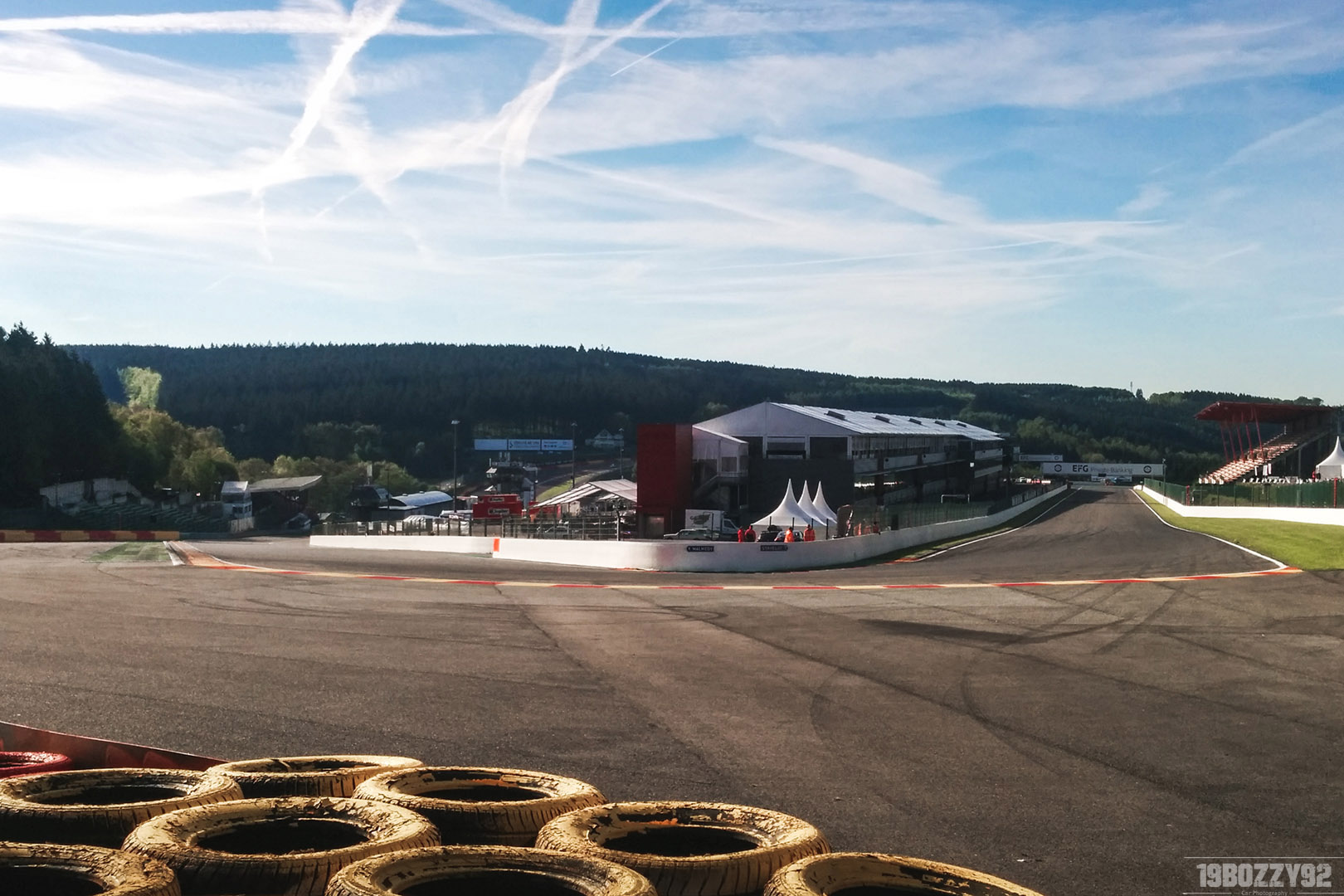 I've always dreamed to plan a trip to Belgium, taking advantage to record a great and renowned event. Last May I took that opportunity, pushed by one of the most famous racing weekend for historic cars: Spa Classic.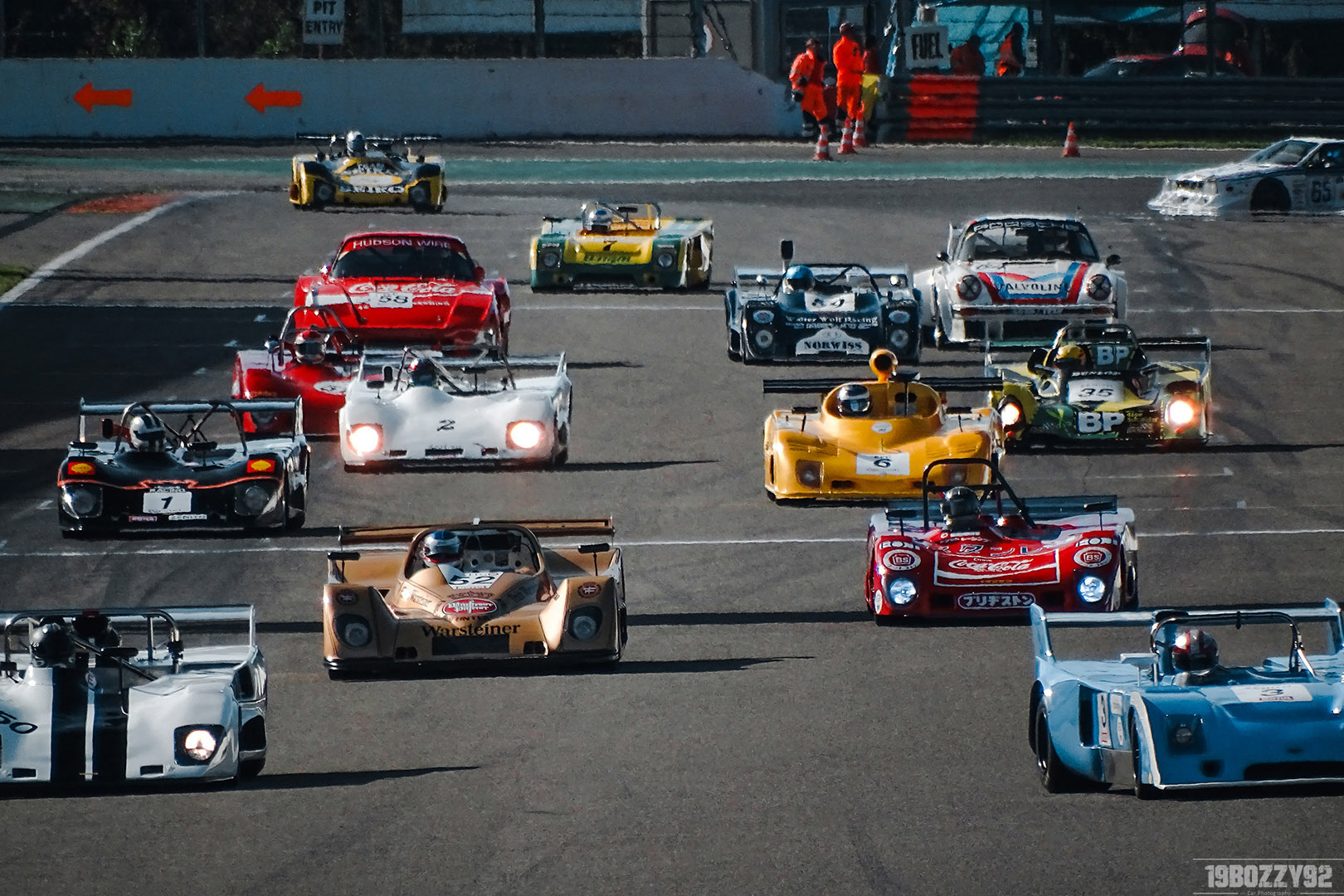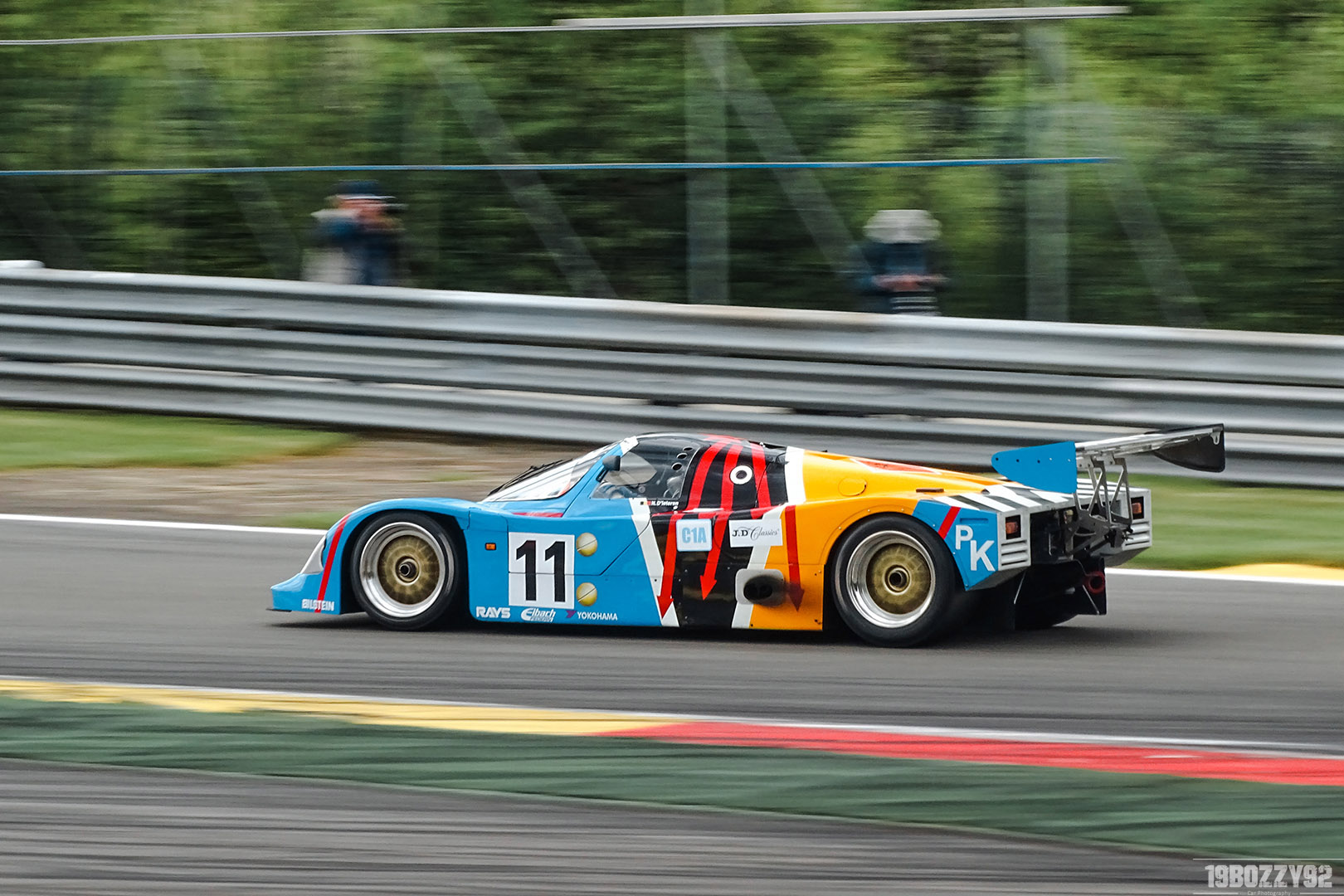 Organized by Peter Auto, it's a three days event for historic and race cars garnished by parades and celebrations: paddock, pits and public parkings were full of iconic cars coming from all over Europe.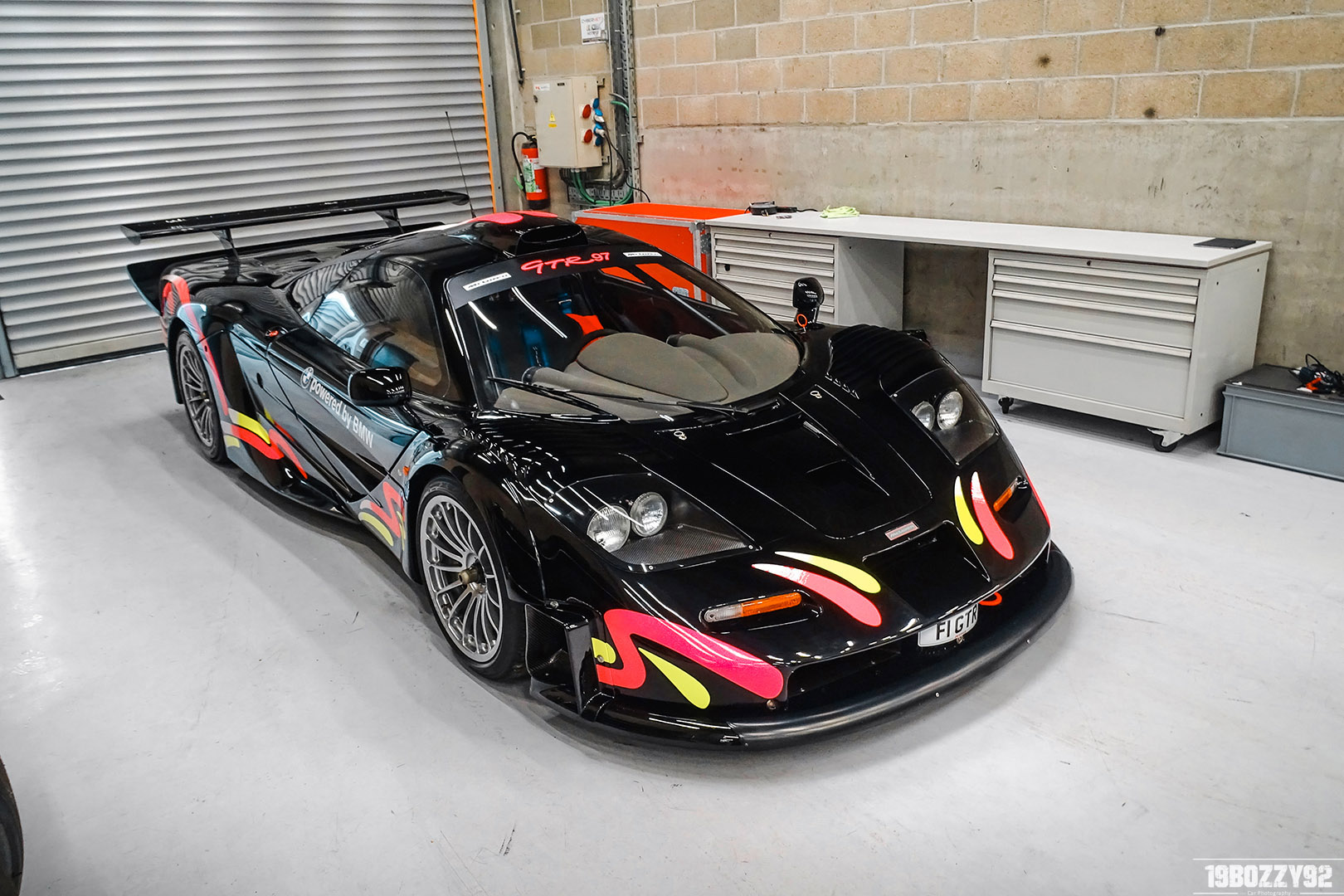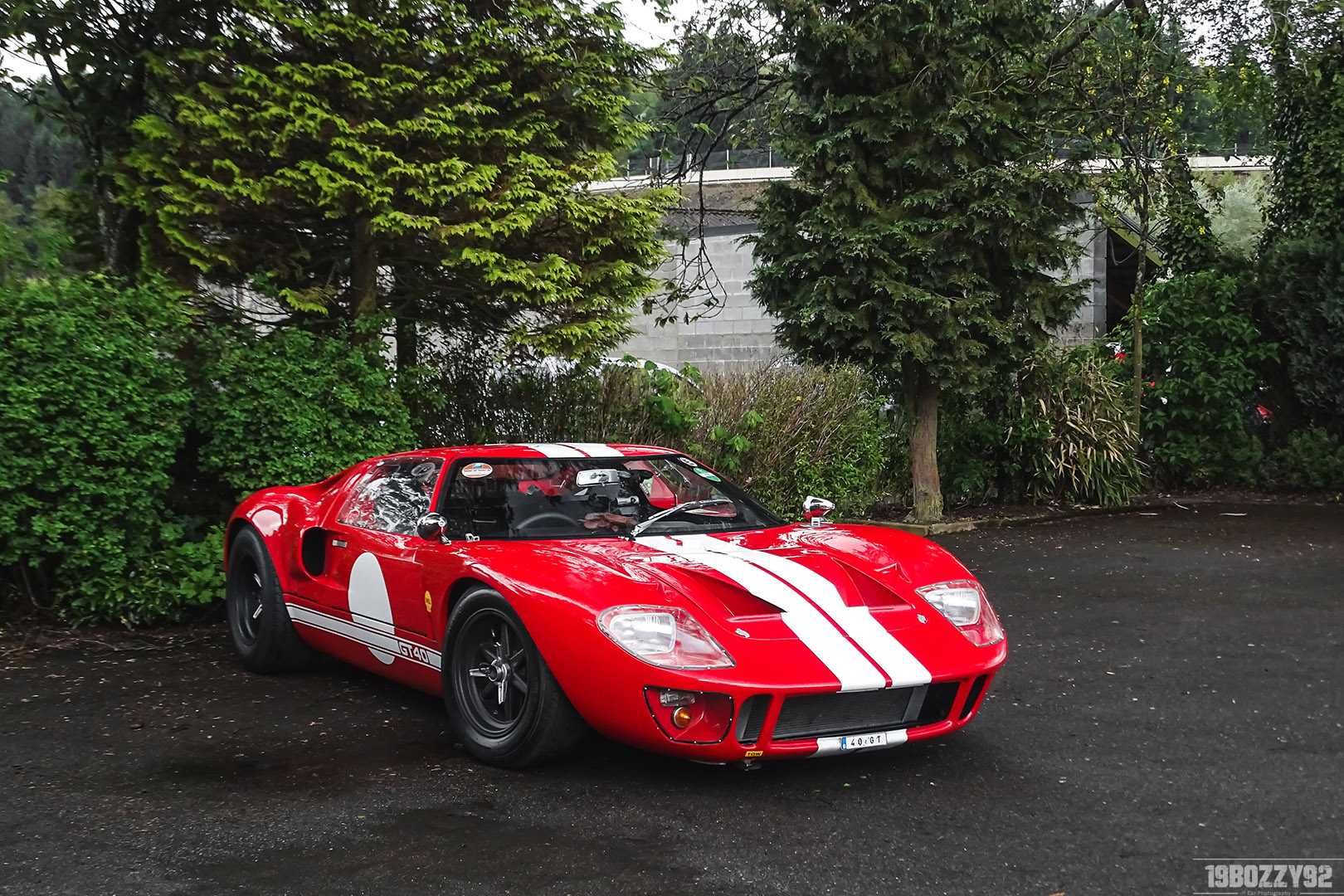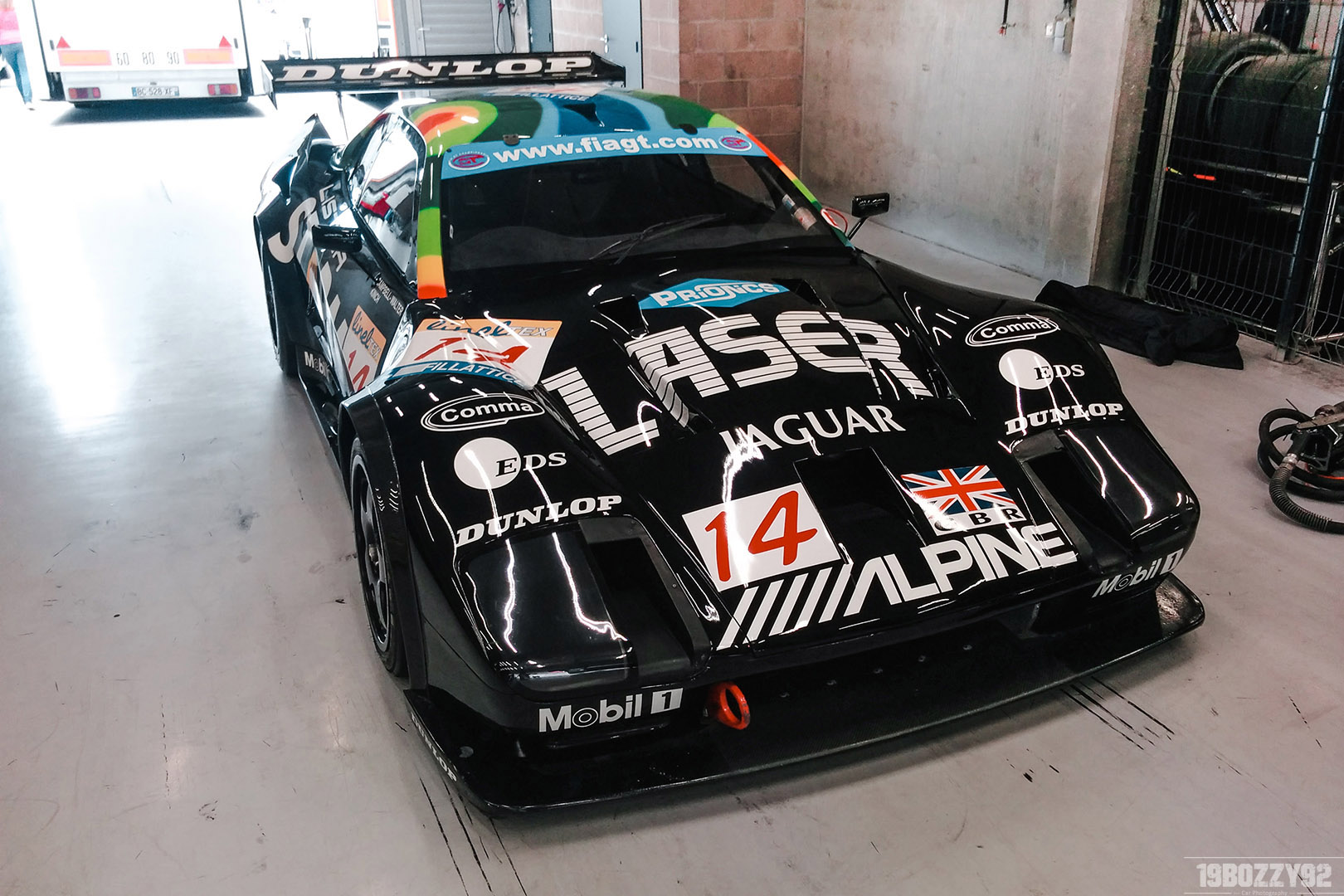 I'm sure that some of you are wondering why I decided to do 800 km to see an event which Peter Auto organizes also in Italy more or less every year (alternating Monza Historic to Imola Classic) and where more or less the same machines are raced. Actually… you are right! Mostly because I can now say "I've been to Spa", but the straw that broke the camel's back is called "Global Endurance Legends", freshly introduced in Peter Auto's events.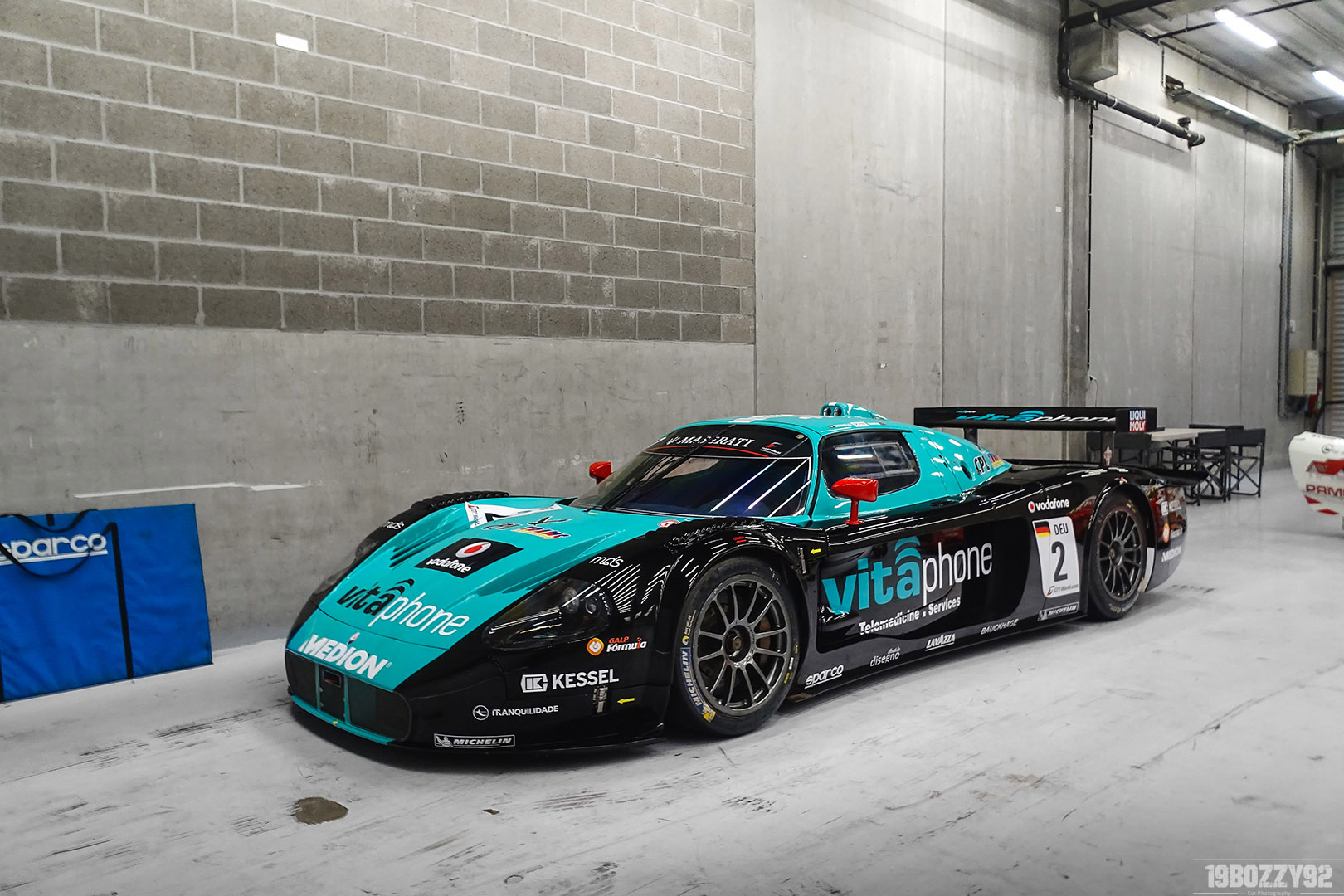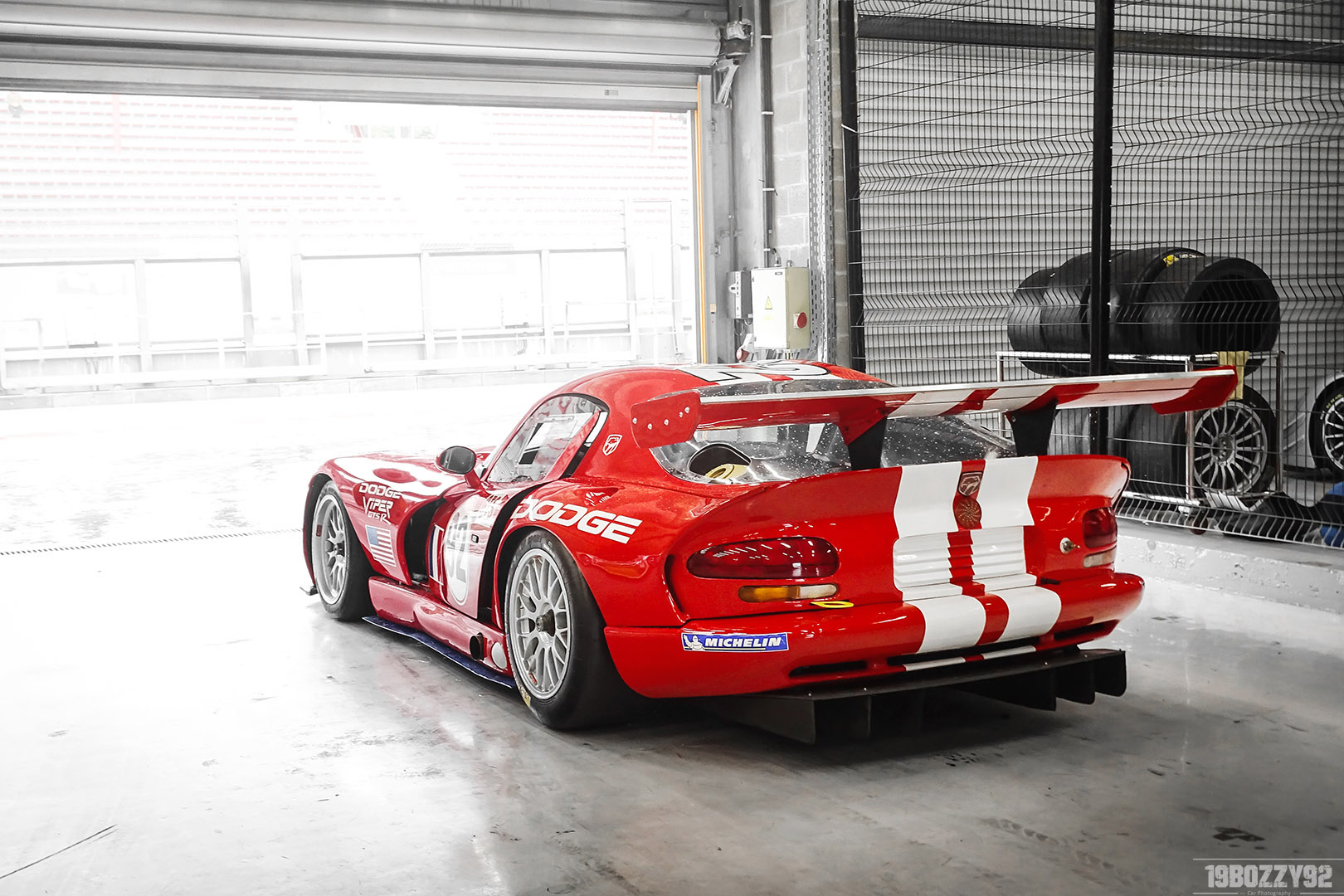 What is this? It's a club for GT and Sport Prototype cars, built from the second half of the 90's till 2010, like old GT1s and GT2s, LMP1 and LMP2 prototypes and many others endurance icons, which can "stretch their legs" during a few free practice sessions a day.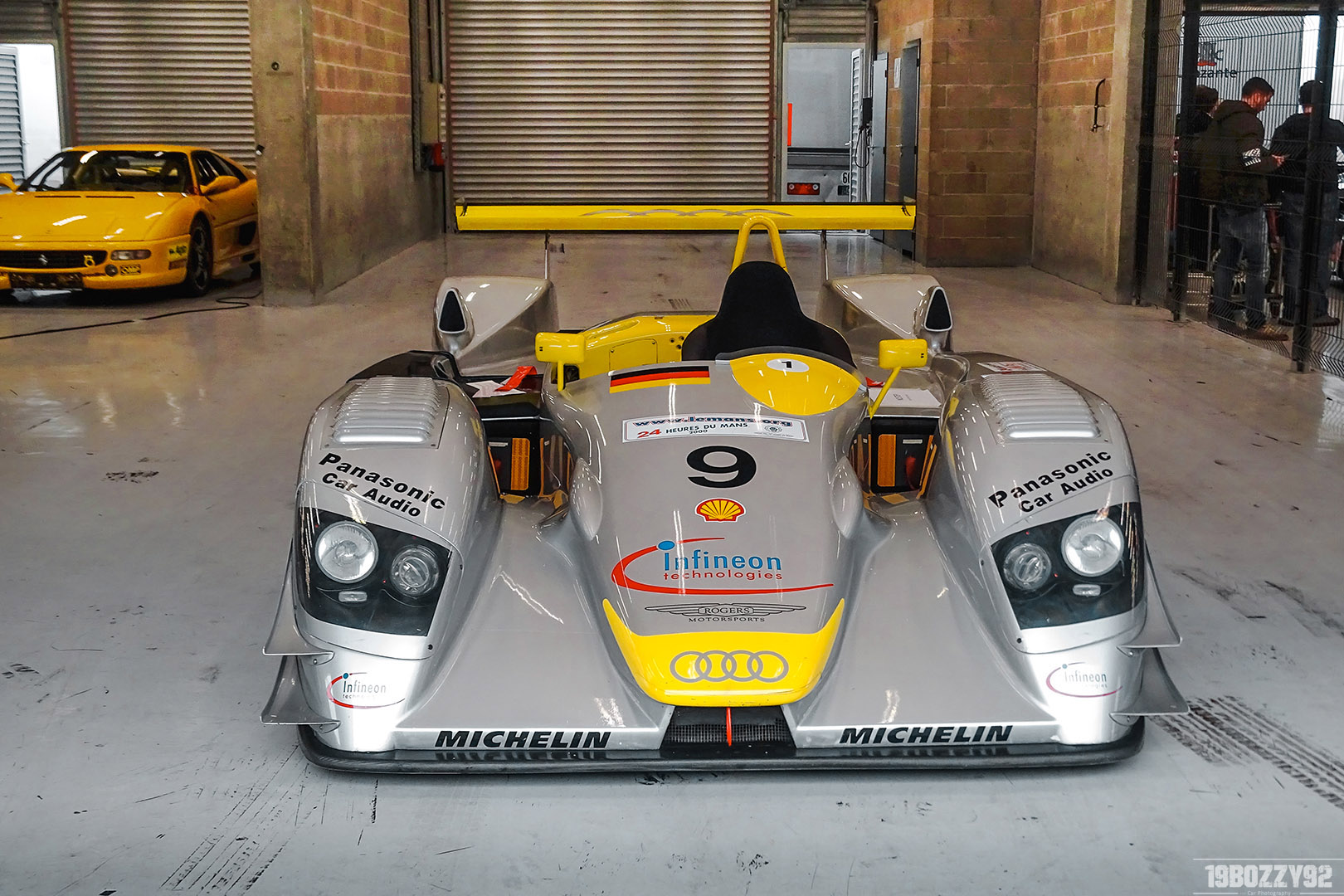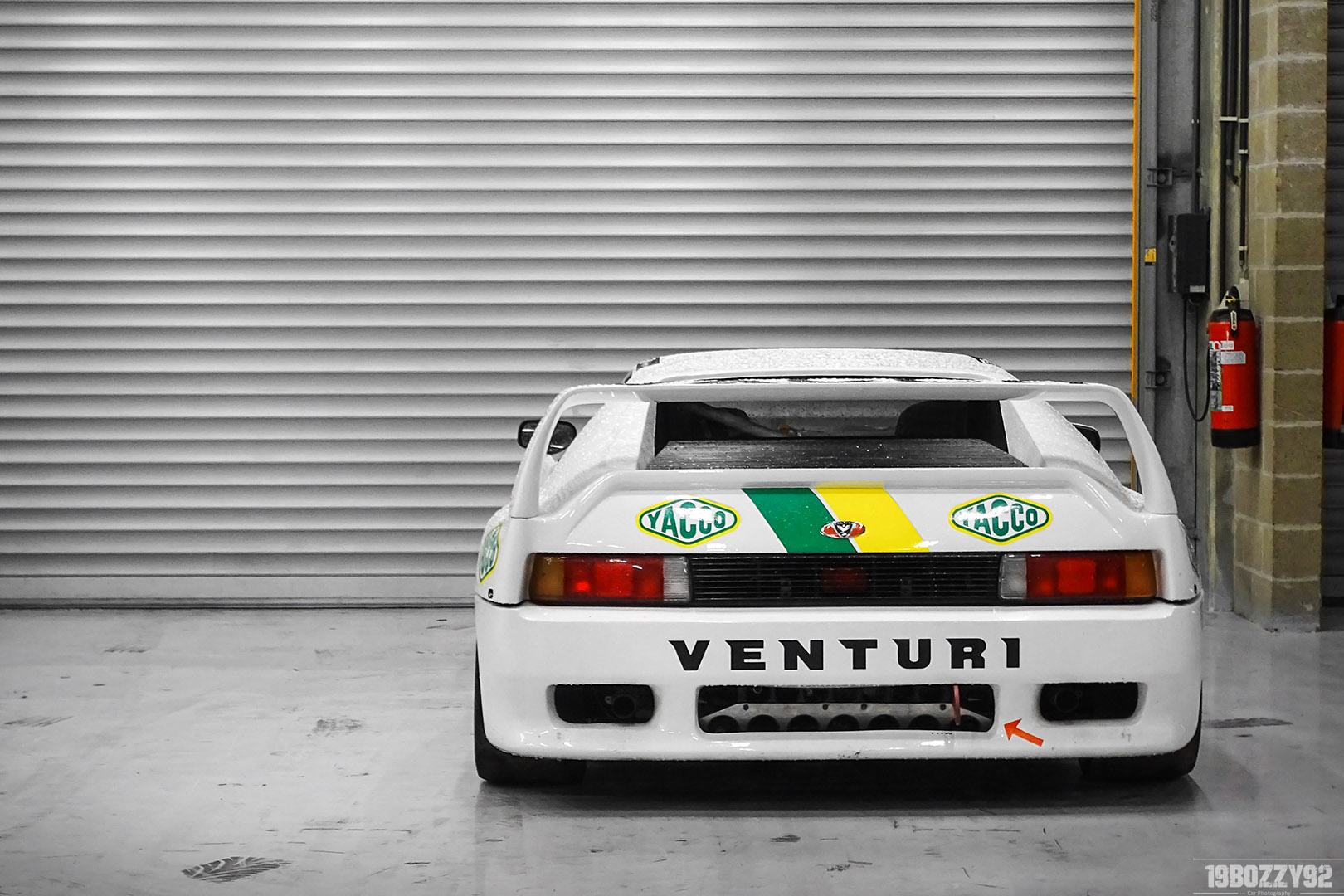 Among these there was one of my all time favorite race cars: the Murciélago R-SV GT1. I could talk for hours about what I like about it, but I just leave you some pictures and a short clip. I know you'll understand.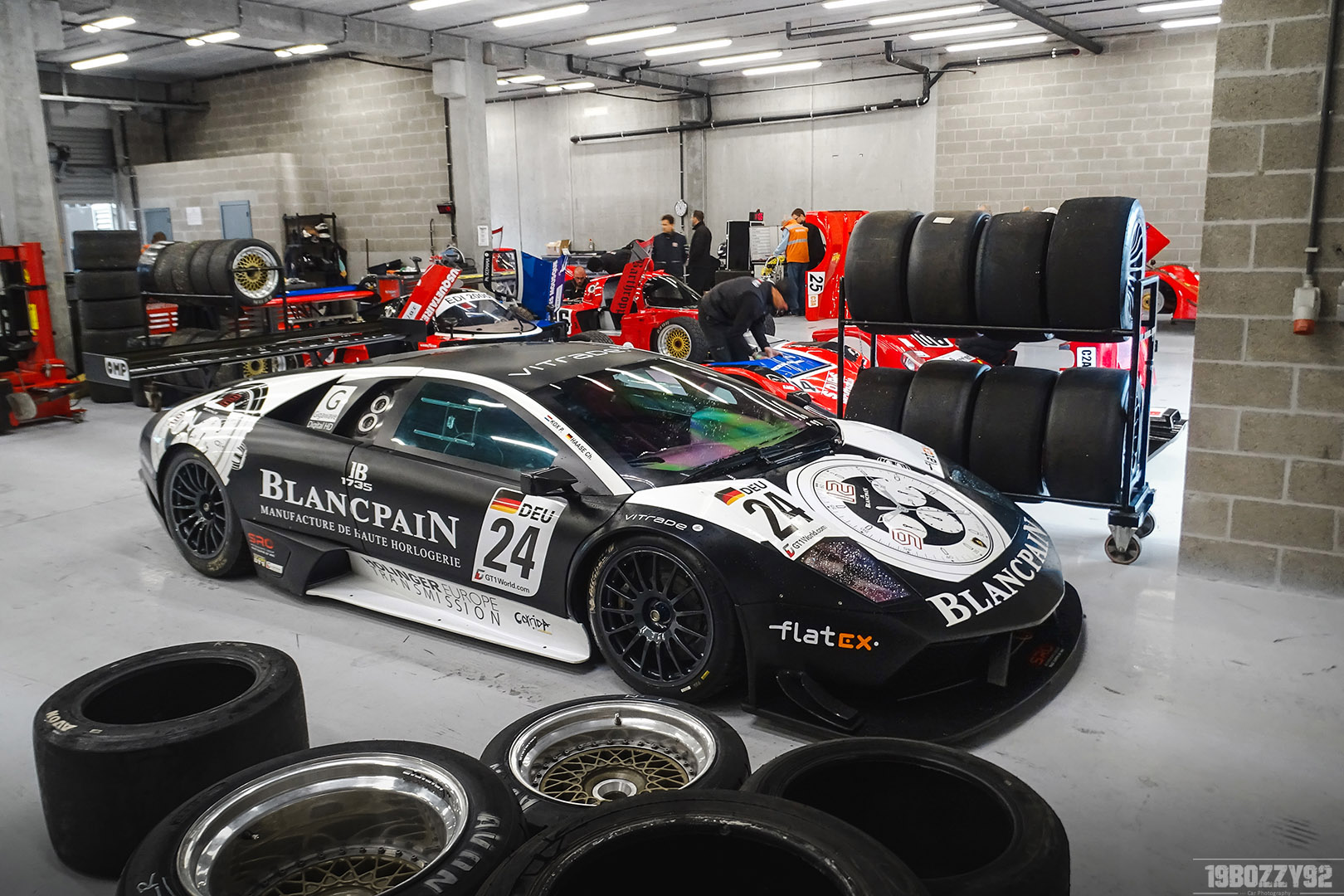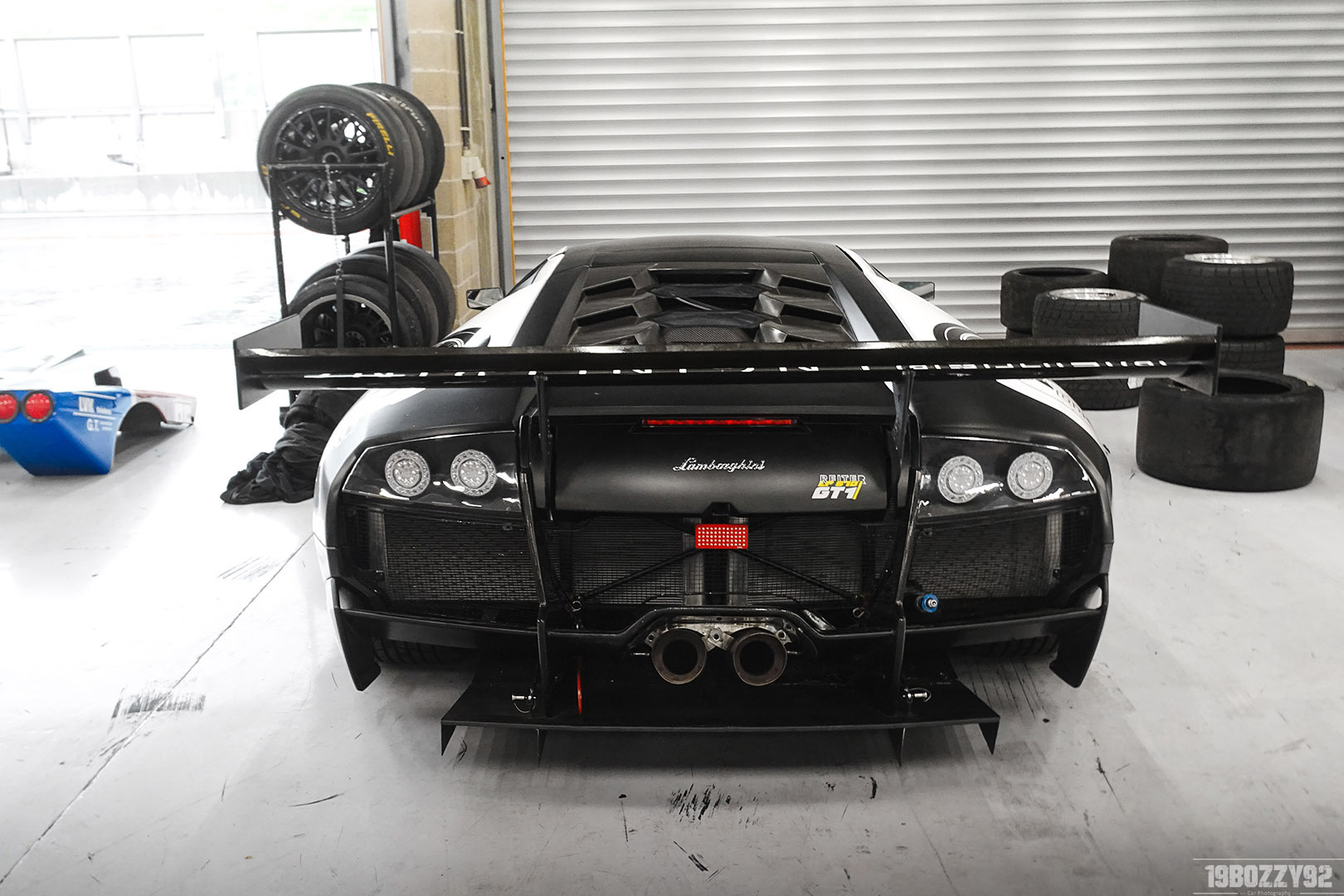 Spa-Francorchamps, like our Monza Circuit, is completely surrounded by nature. As a filmer, this is a great feature because thanks to the paths that wind all around the track, it's possible to reach every corner walking on the inside as well as walking on the outside of it. The big problem is reaching your destination. Not because of its size but more due to how many special cars you come across when you get close to each parking lot, cross roads or rest area.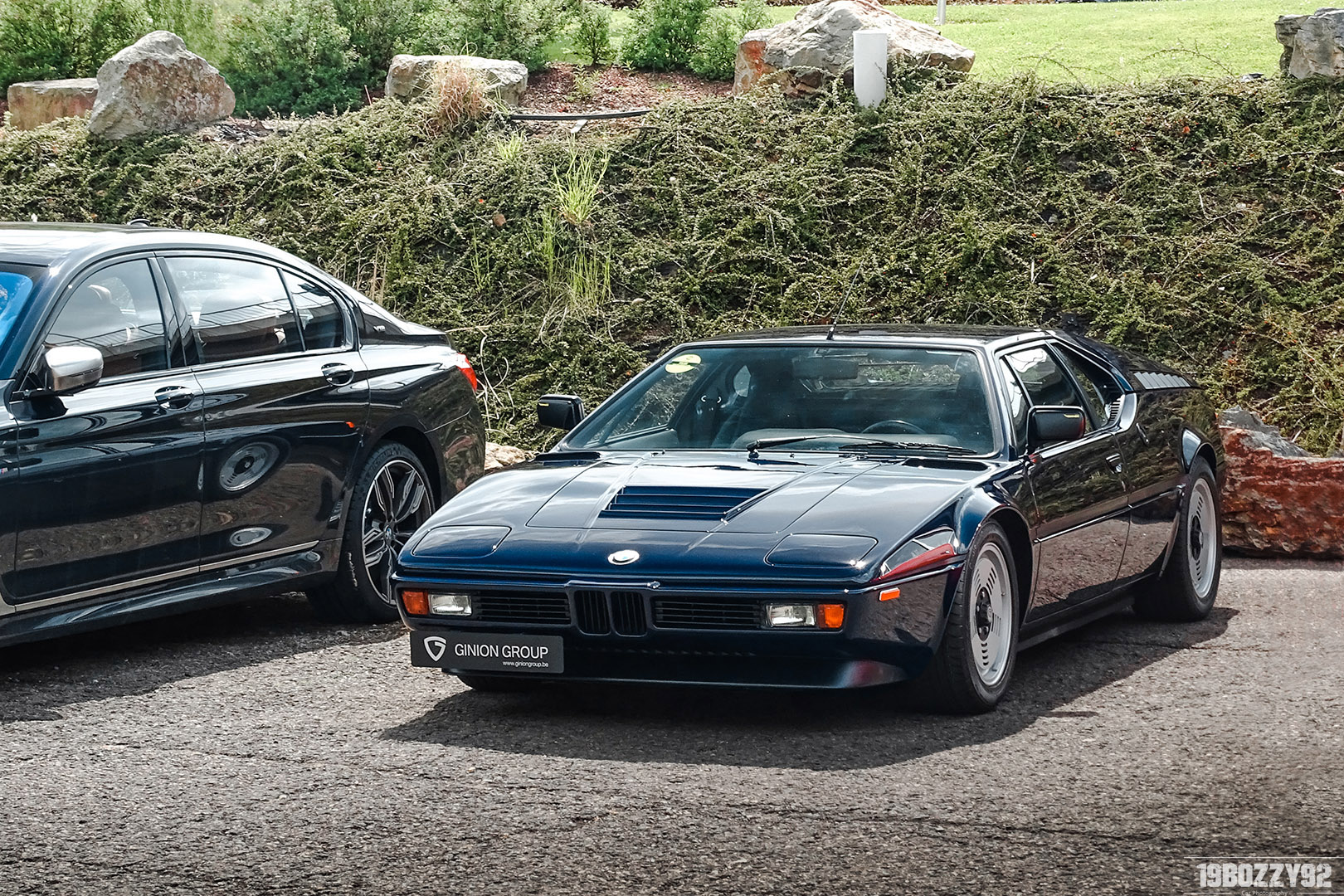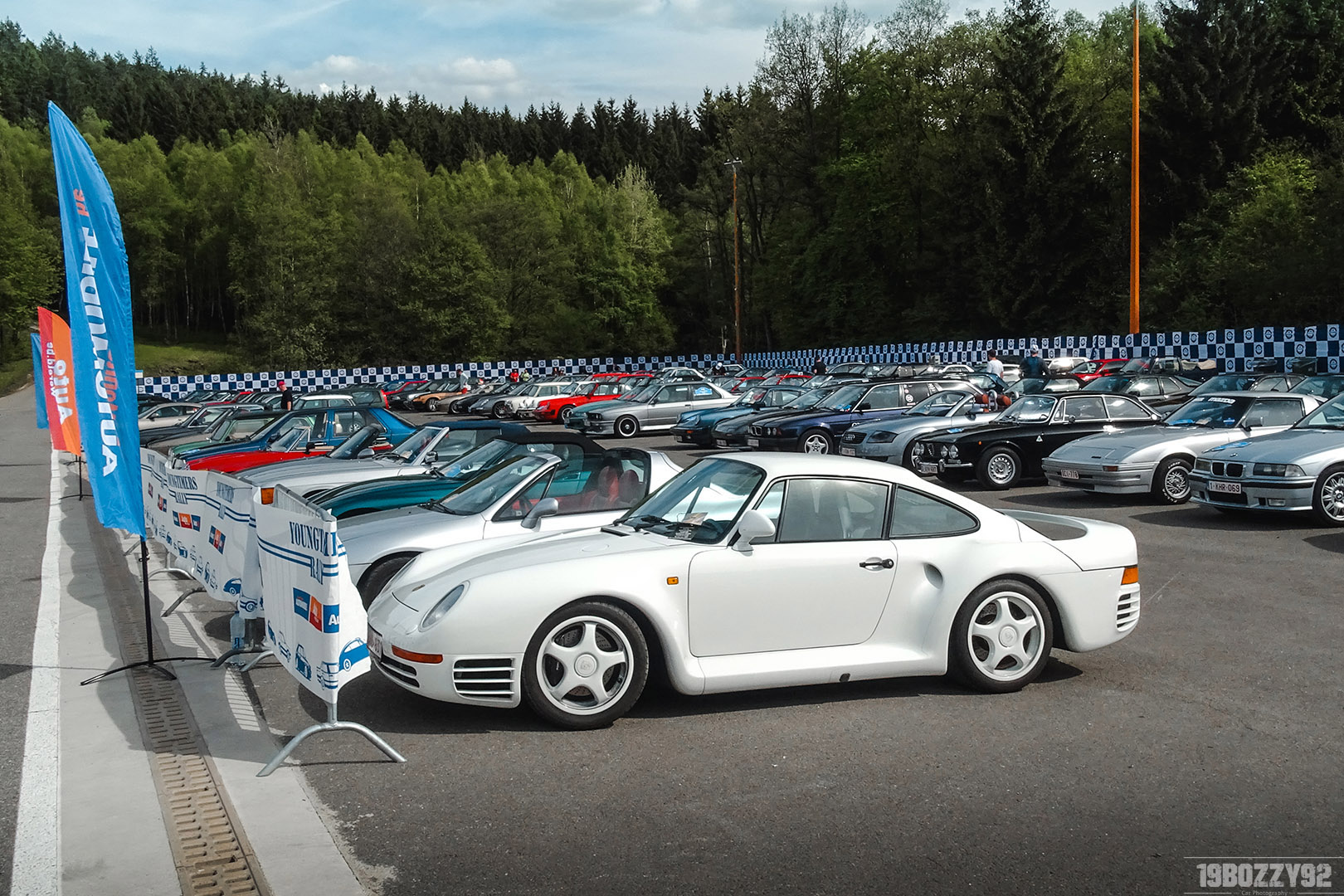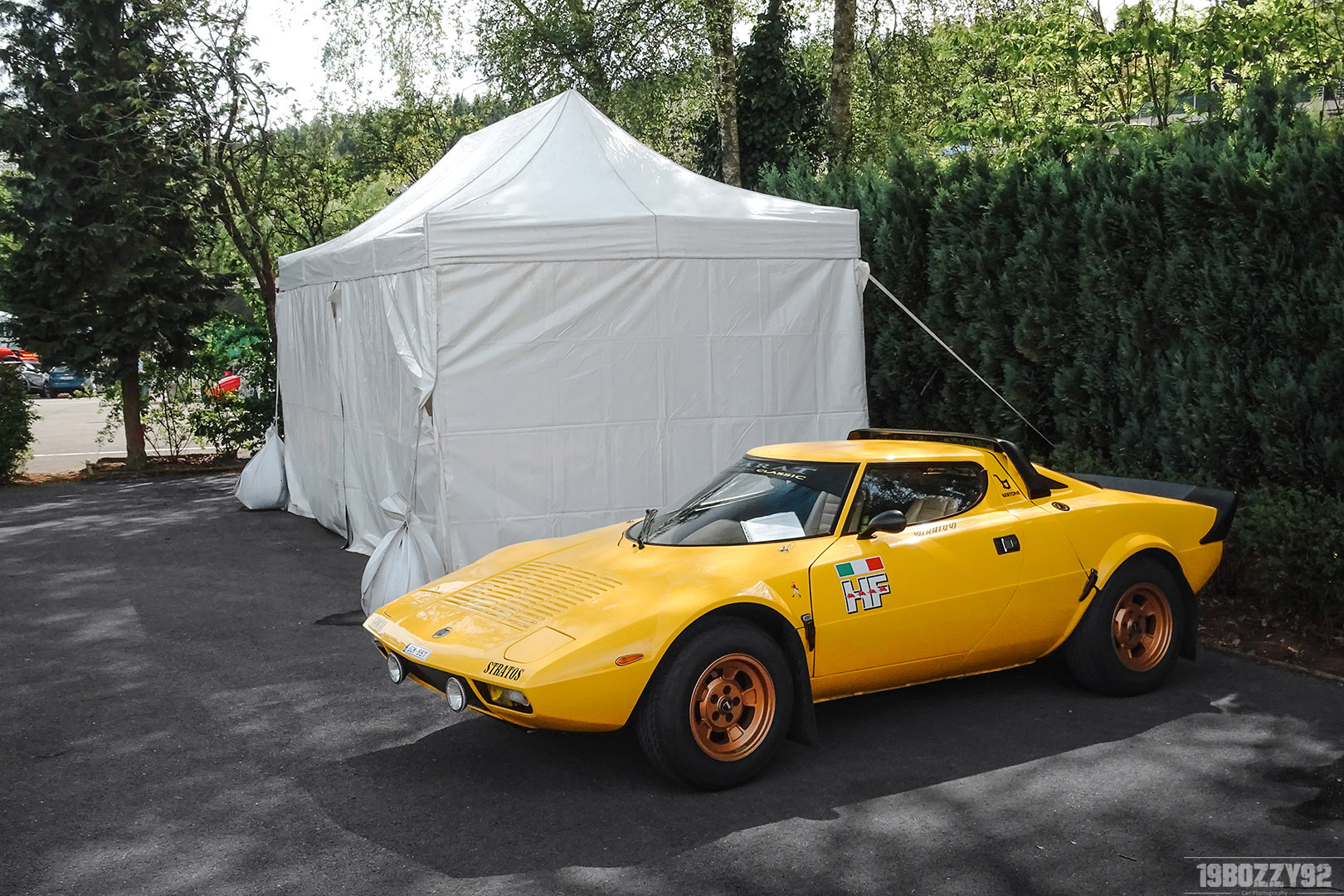 Like this Ford GT40 Mk3, a street-legal version of the track-only GT40, built in only 7 examples. Compared to this one the Mk3 is different in dimensions, being longer and stubby, which was its Achille's heel too. In fact many costumers preferred to buy a Mk1 or Mk2 version and convert them for road use, keeping the real features of the track-only legend.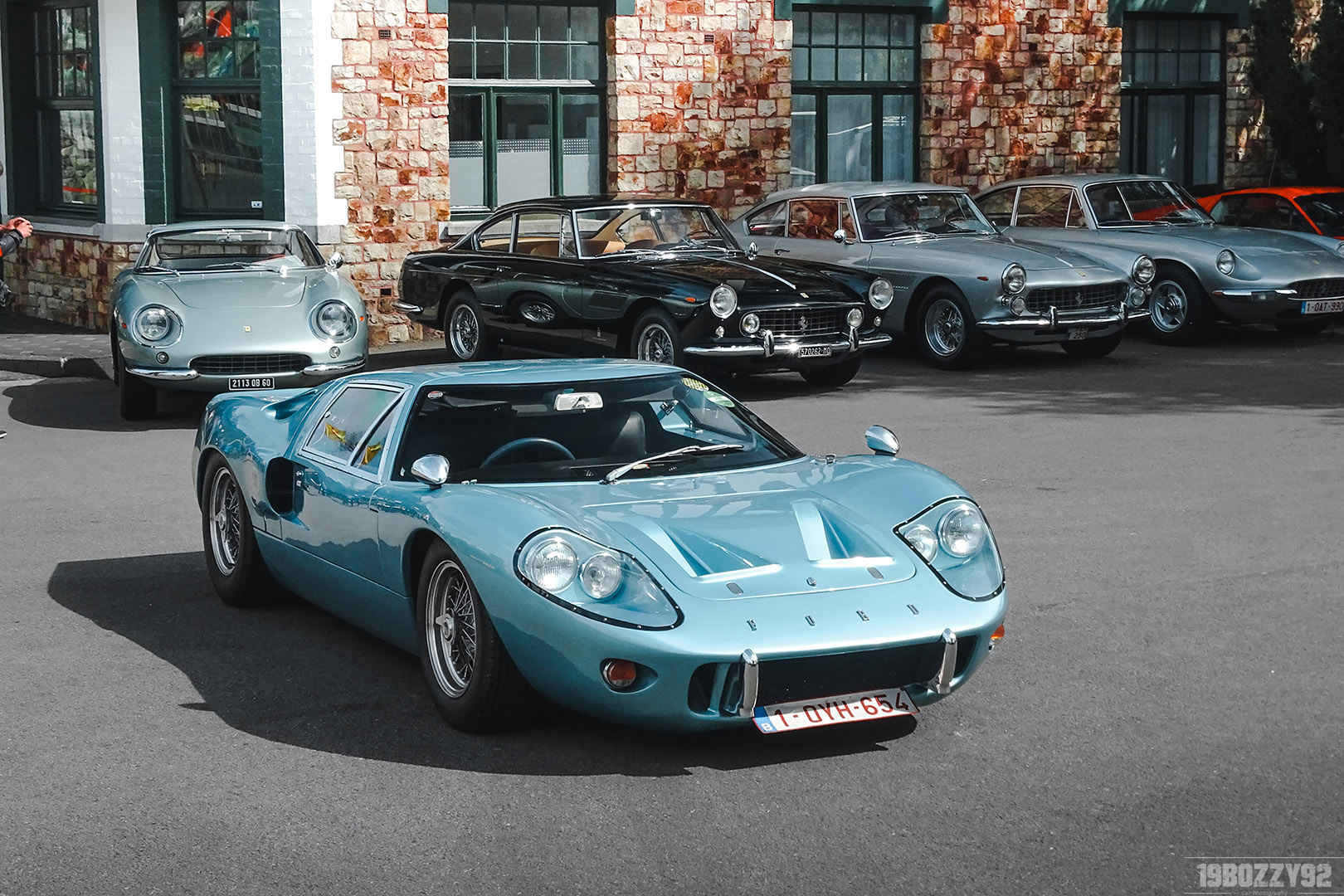 Or this marvelous but unusual silver Ferrari F50, a supercar made to celebrate the 50th anniversary since the foundation of the italian automotive brand.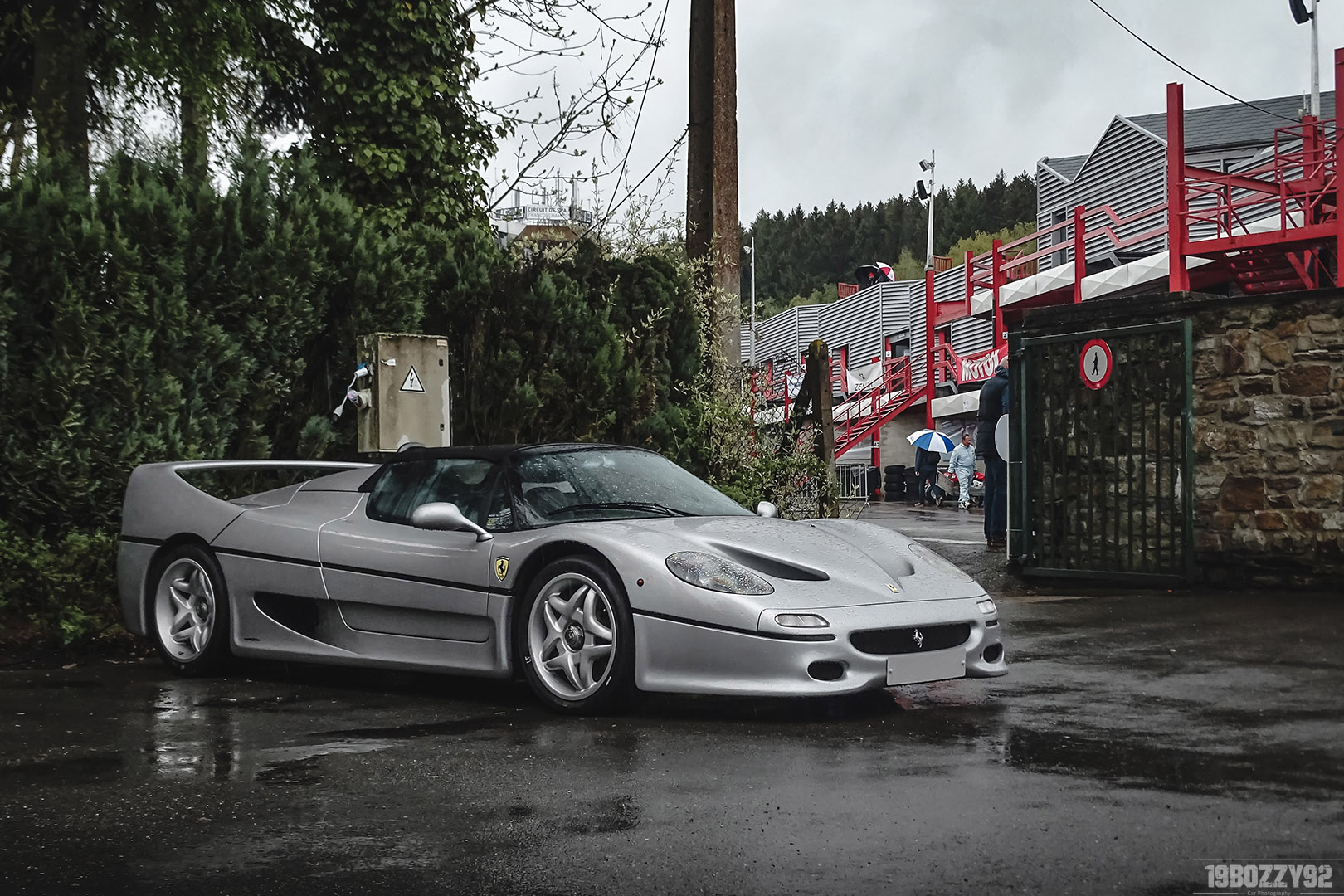 Back to real racing and to the track, I wasn't able to take many pictures because I preferred to use and abuse my camera to immortalize scenes such as this, where among the various Group 5 machines, this Porsche 935 K3 did what it does best: spitting flames!
During the weekend there were many championship including Group C Racing, dedicated to prototypes that dominated the major endurance championships and the famous 24 Hours of Le Mans from 1982 to 1993. Among the cars Sauber Mercedes C11, Jaguar XJR-12, Porsche 962C and many others.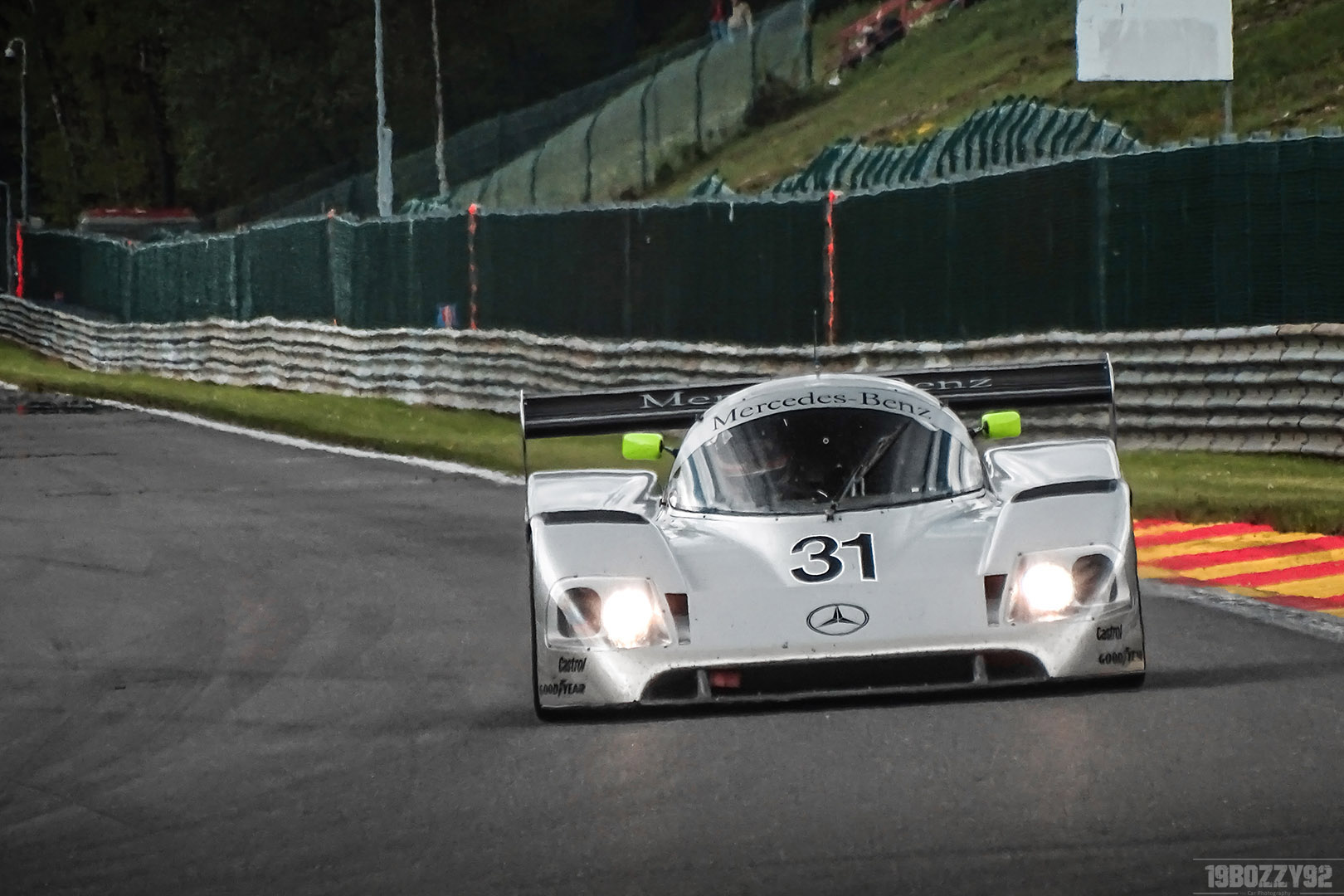 Always charming to see and ear them in action after all those years, with that mixture of puffs and blows coming from turbo engines and the roars of the American V8s, or the singing V12s.
The rest of the entry list was full of touring cars, GTs, classic icons and prototypes ranging from the early Sixties to the mid-Eighties. What a pleasure to see them flying-by a few centimeters far from my head in the downhill before the Eau Rouge.
Oh, right! The Eau Rouge, I was forgetting about it. Wow! It's intimidating from every point of view you see it.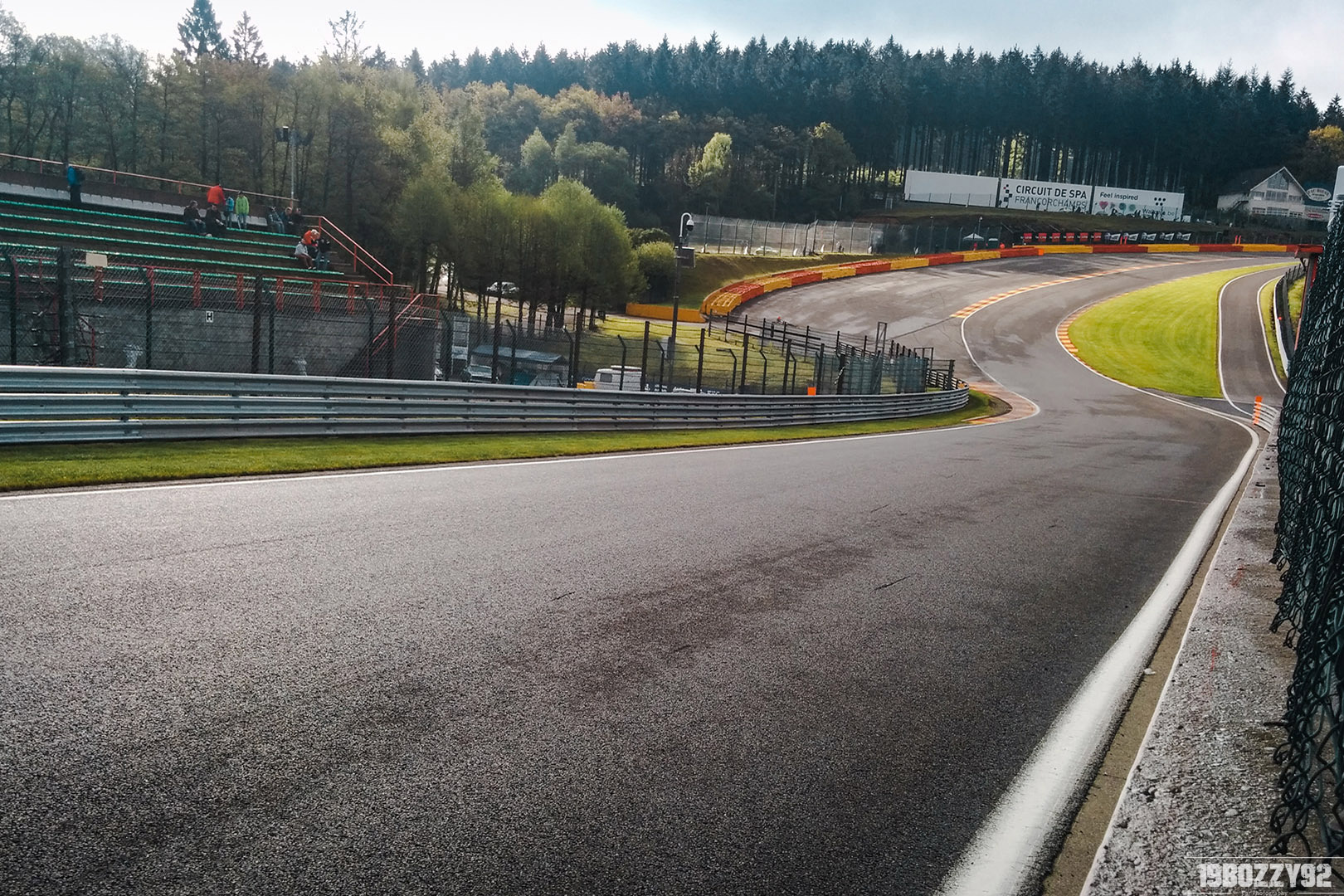 But let's be clear. First of all everybody call Eau Rouge all the section from the downhill compression until the end of the uphill part. Actually this is a group of corners known as Eau Rouge – Radillon. The first, "Red Water" if you translate it from French, takes the name from the small river flowing under the track in that point and it's that slight left corner in the compression. The Radillon, which means "steep uphill", is the right/left section uphill. The famous "wall".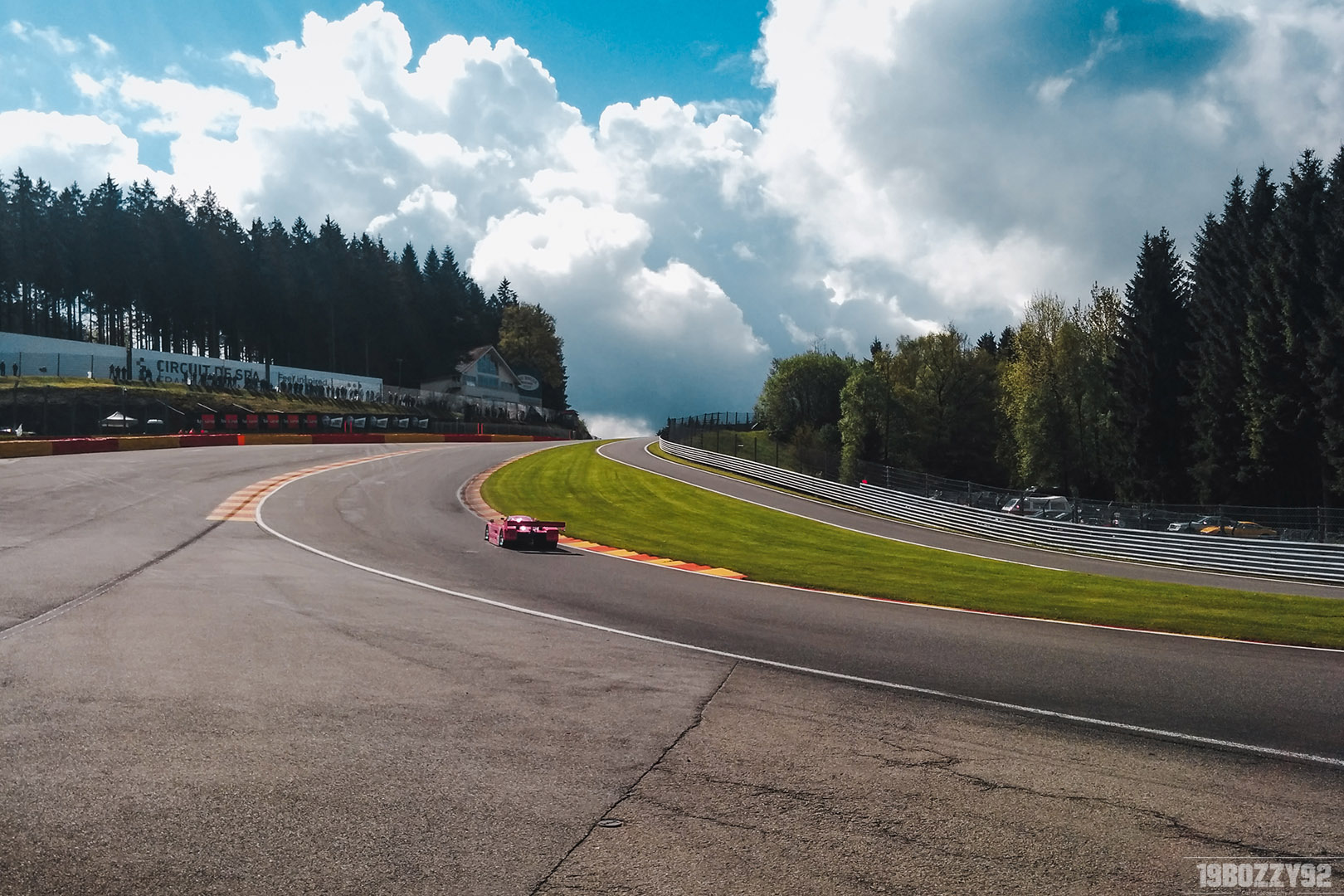 These roller coasters for adults have their maximum slope angle of 15/16% (10% average) and in more or less 240 meters of track you go up for 24 meters of height, but it looks way steeper in person.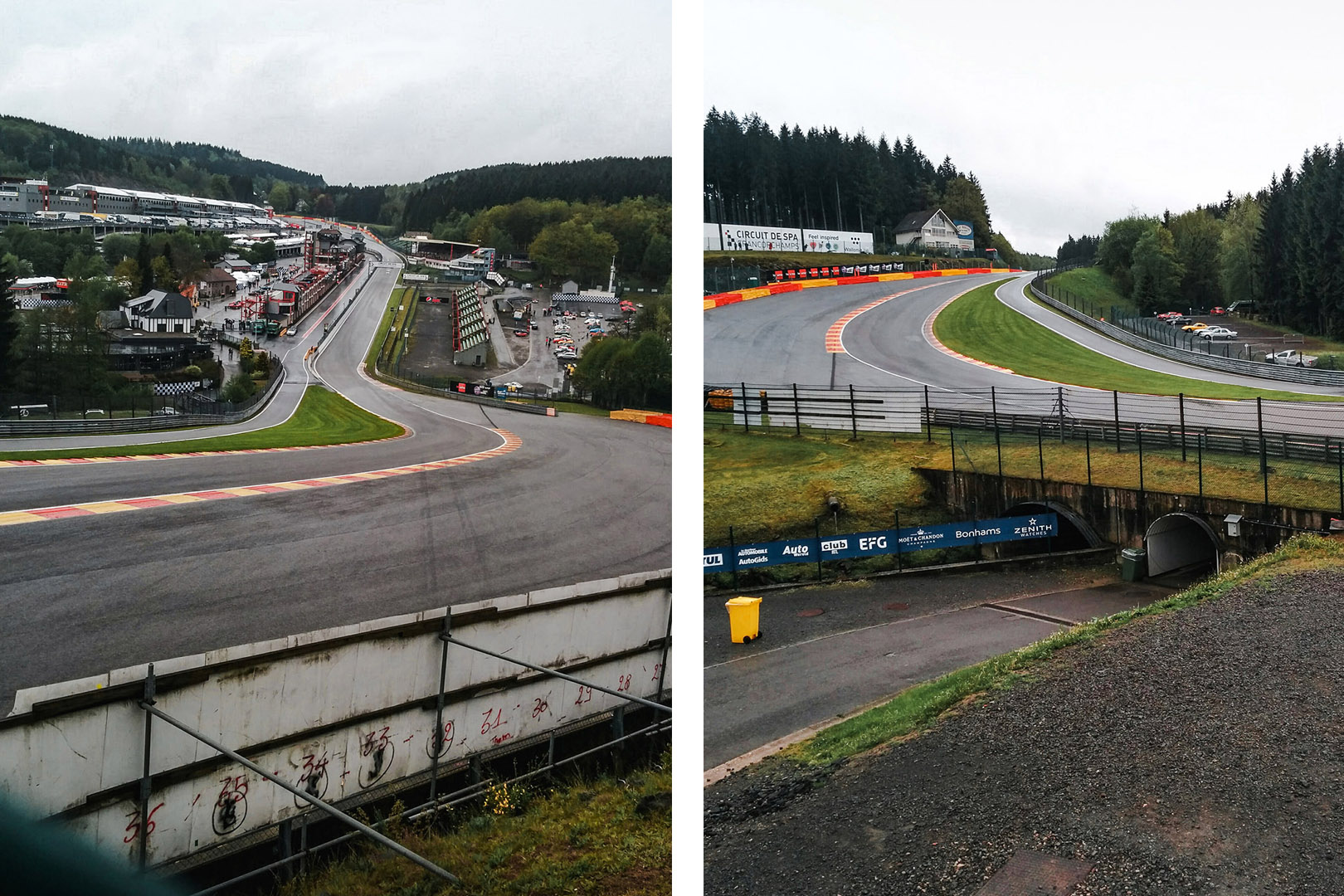 And stay so close to the Eau Rouge guardrail has been the best experience of my trip: cars passing in front of you at high speed before starting their climbing to the top. Raidillon isn't the highest place of the track, which is located 1,5 km further on the last corner of Le Combes (you climb progressively other 50 meters more than the Raidillon).
I have nothing more to say, except that I highly recommend you to make a trip in this Holy Grail of motorsport, unless you haven't already done it. If this is not enough, I'd like to remember you that 100km far away is located… the Green Hell!
belgio belgium cer classic endurance racing eau rouge eau rouge-raidillon flames francorchamps global endurance legends group 5 group c group c racing peter auto raidillon spa spa classic spa classic 2017 spa-francorchamps The Marbles themarbles turbo